By transforming Union Station into a modern transit hub we are creating economic opportunities that will reach every part of the city of Chicago. Today we are taking a major step that will move this transformation forward and help Chicago continue to grow and succeed in the 21st-century economy with 21st-century infrastructure.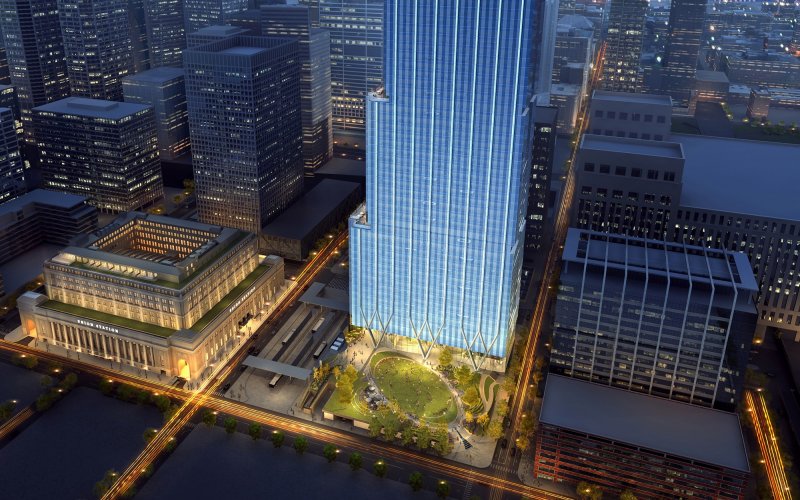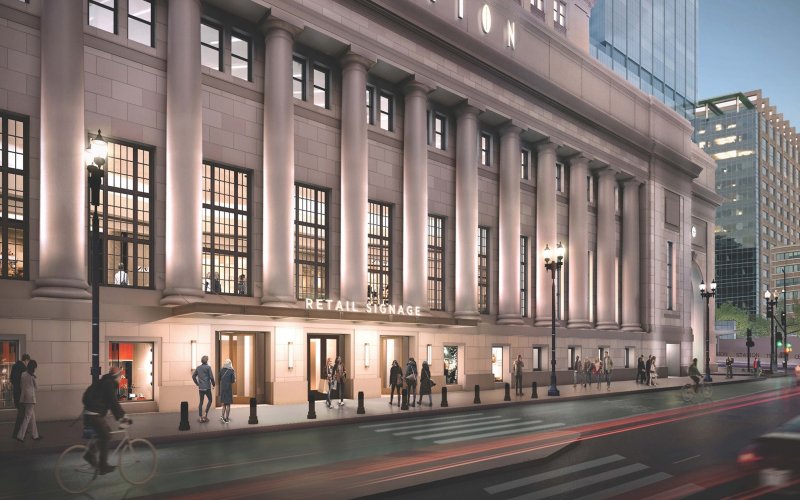 Chicago Union Station has grand plans for the future.

Amtrak, Metra, the Chicago Department of Transportation (CDOT), and the Regional Transportation Authority (RTA) are partners in the development and implementation of a Master Plan for Union Station. The Master Plan focuses on increasing station capacity, accessibility, and safety to prepare it for the next 100 years. Projects in the Plan impact platforms, tracks, the concourse, and intermodal connections.
Since the release of the 2012 Master Plan, many exciting projects at the Station already have come to fruition, such as the Union Station Transit Center and the recently completed Headhouse elevator, providing direct ADA-accessible access from the west side of Canal Street down to the Concourse Level. The partners continue to work together – and with other regional, state, and national stakeholders – to find ways to advance the final design for the program.
In addition to these efforts, Amtrak has designated a team led by Riverside Investment & Development Co. as the Master Developer for commercial elements of Chicago Union Station and neighboring Amtrak-owned properties.
The first stage of unlocking Amtrak's real estate value on this site is an office tower on the block south of Union Station. The new building will connect to Union Station and the CTA's Union Station Transit Center and will include public green space, replacing a parking structure that is nearing the end of its useful life on the block bordered by Jackson Blvd., Clinton, Canal and Van Buren Streets.
Amtrak will use some of the funds to activate remaining undeveloped spaces around the historic Great Hall for restaurants and other services, including the creation of a transformational new entrance to the Headhouse Building on the western side of the station from Clinton Street. This will dramatically improve ADA access and allow the station to meet the needs of the fast growing business and residential areas in the West Loop.
View the news release at the City of Chicago Mayor's Office.