A Century of Progress:
How we're improving Chicago Union Station for the next 100 years.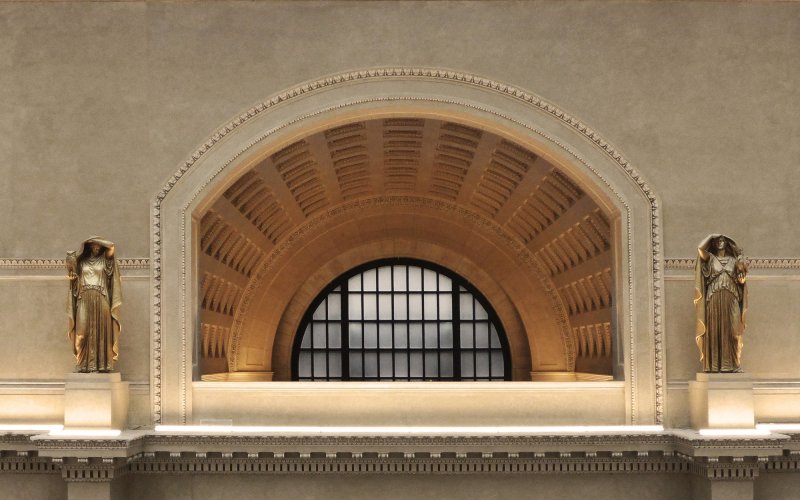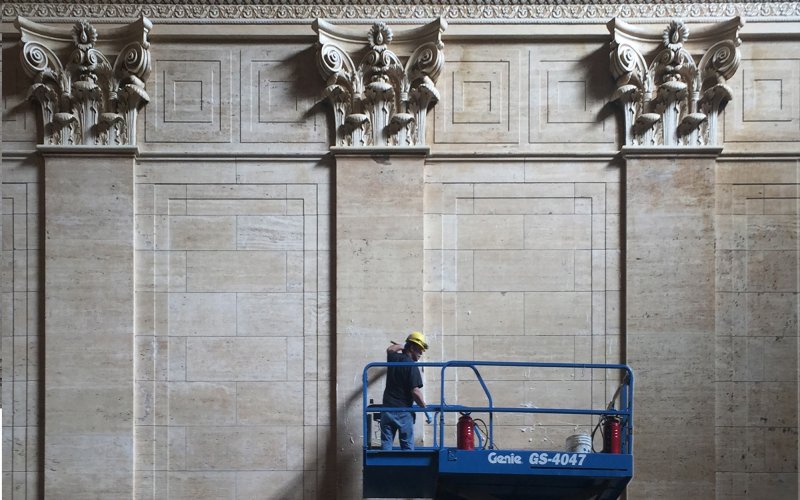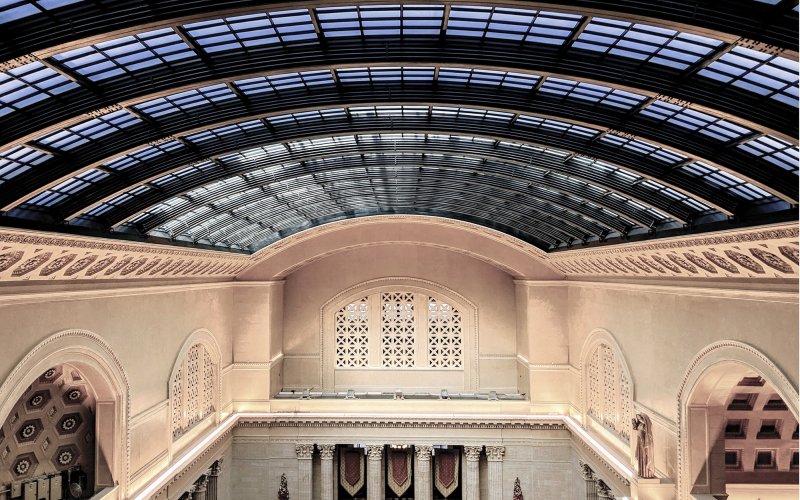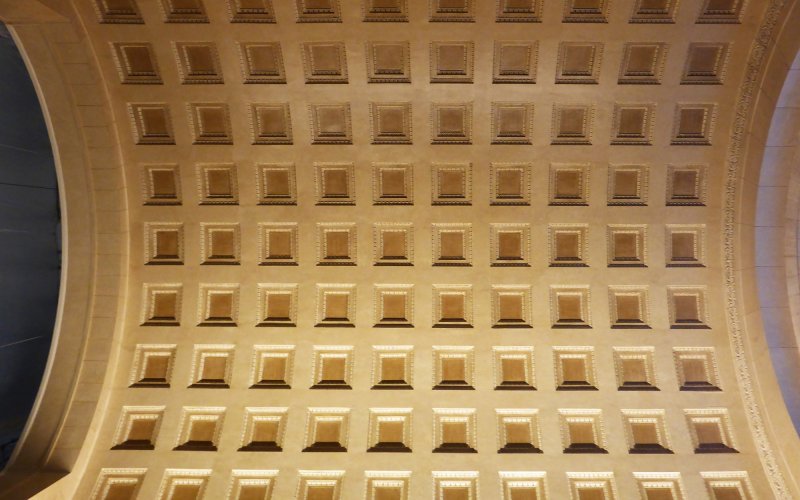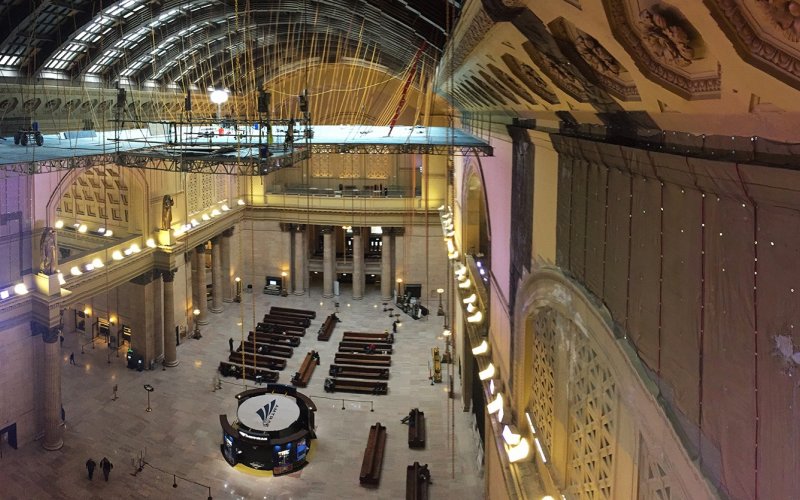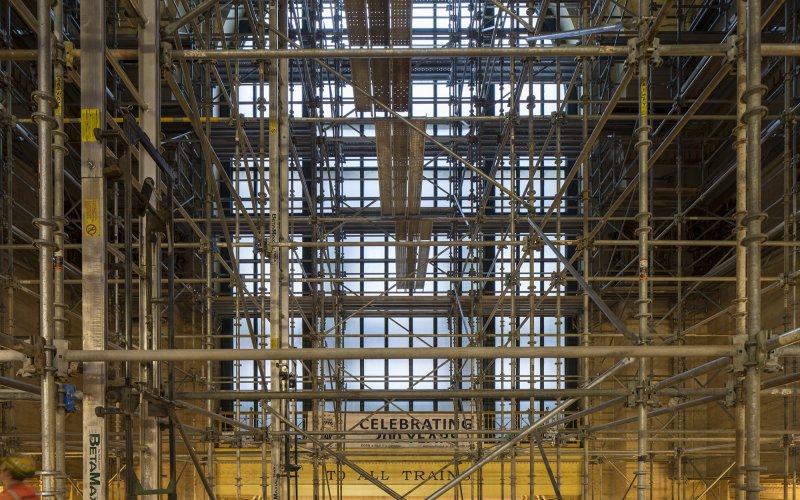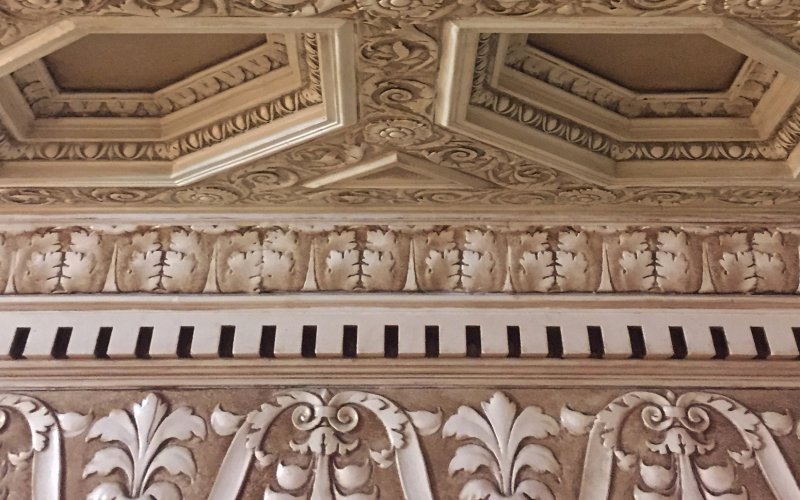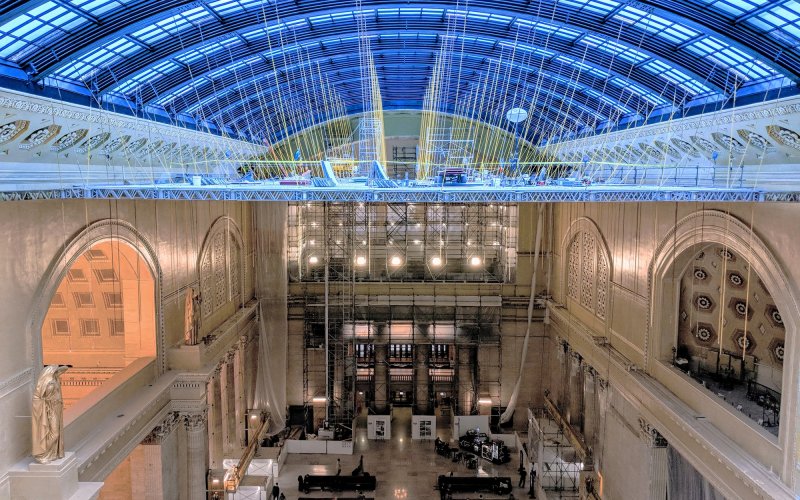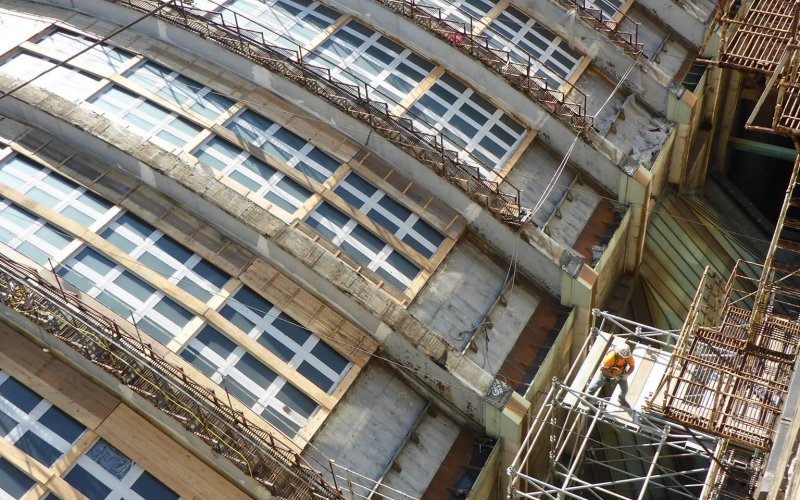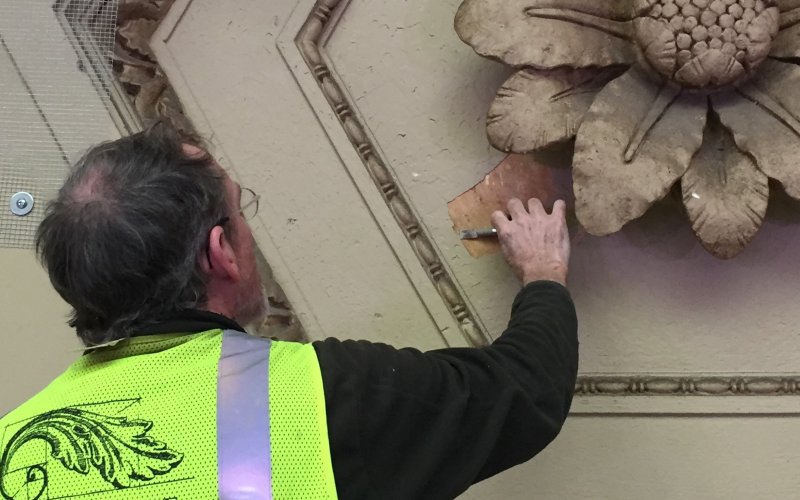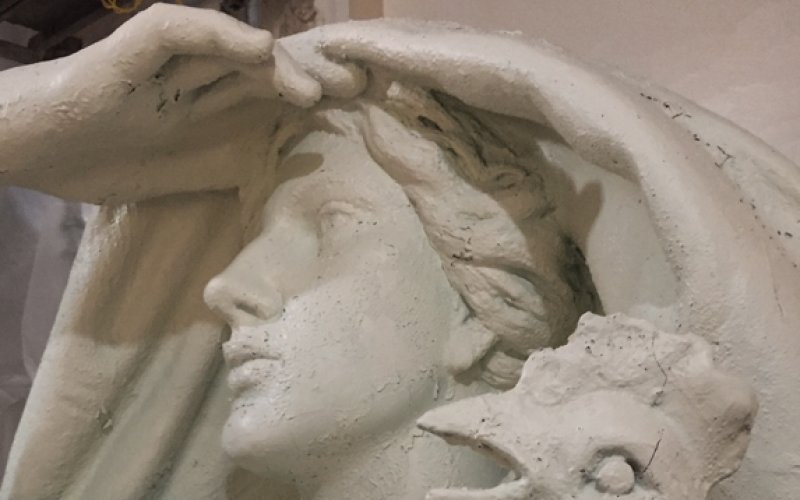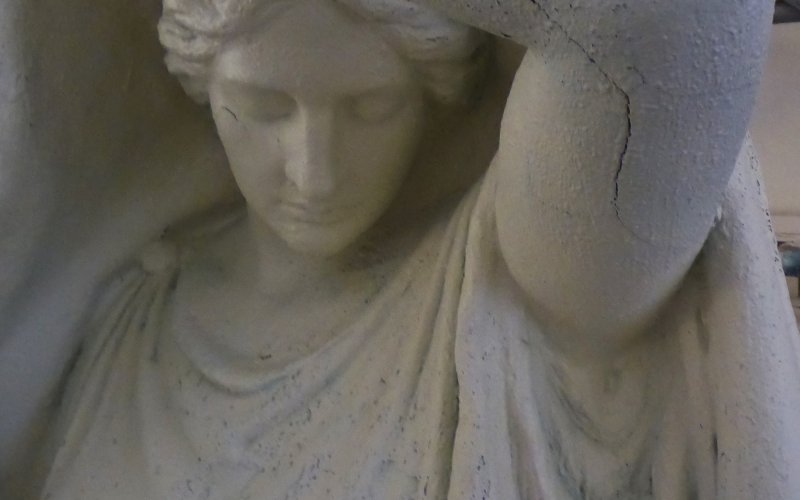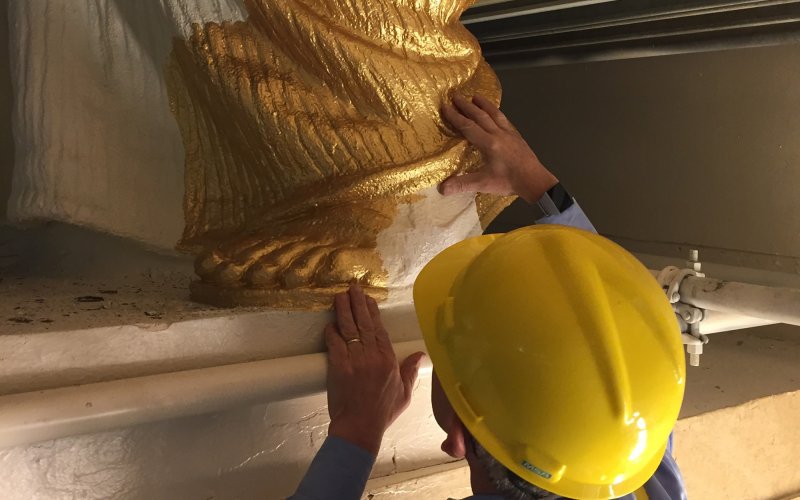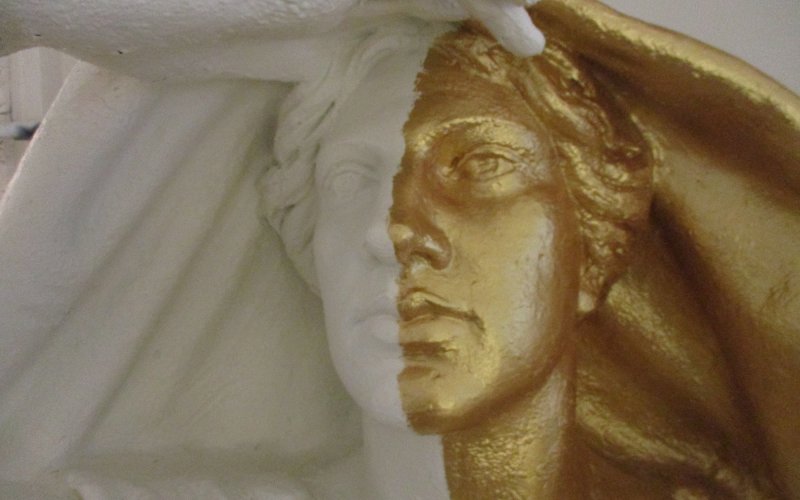 As Chicago Union Station approaches it's one hundredth year, we have been working hard to re-envision and restore areas throughout the station to a level that suits 21st century living. Since 2012, Amtrak has painstakingly restored numerous spaces in and around the Great Hall.

The Women's Lounge, with its ornate ceiling and dramatic murals, was restored and turned into a private event space (the Burlington Room). Amtrak created a new Metropolitan Lounge in historic space off of the Great Hall. The Metropolitan Lounge is a place for Amtrak's first class and sleeping car passengers to restore themselves at the start, middle, or end of any trip (and is also available to other Amtrak passengers for a daily fee). The second floor of the Lounge – the Pennsylvania Room – can be rented for events. The original grand dining room for the station has been restored and brought to life as the Legacy Club and is also available for private events. Its adjacent original barber shop now can be used for small events.
The Grand Staircases in the Great Hall (made famous in the movie The Untouchables) have been restored and upgraded to modern accessibility standards.
After decades of drainage challenges, the Great Hall skylight has been restored to its original splendor – and strengthened to modern standards – with its unveiling in November 2018. The natural light that fills the Great Hall is once again how it was originally envisioned.
In total, Amtrak has invested more than $60 million of its own scarce capital funds in the station since 2010, including the Headhouse Building, Great Hall and the Concourse Level. Another $20 million has been spent by Amtrak to improve the tracks, signals and dispatching systems for Amtrak and Metra trains to and from the station.