An Iconic Chicago Landmark Comes To Life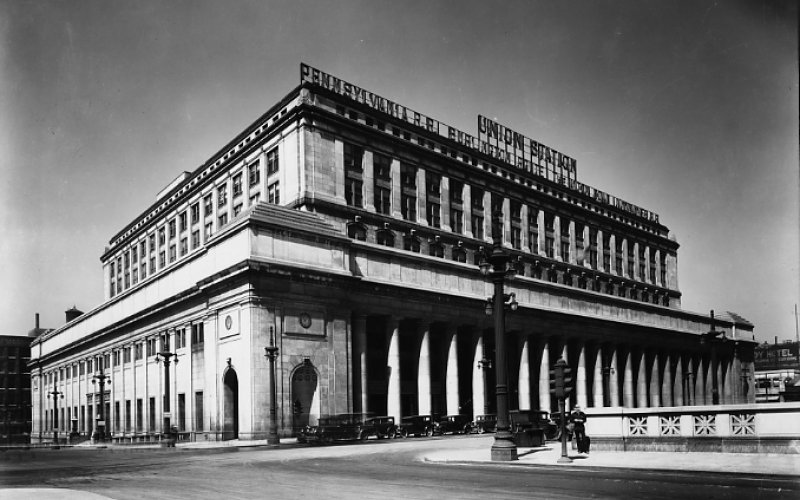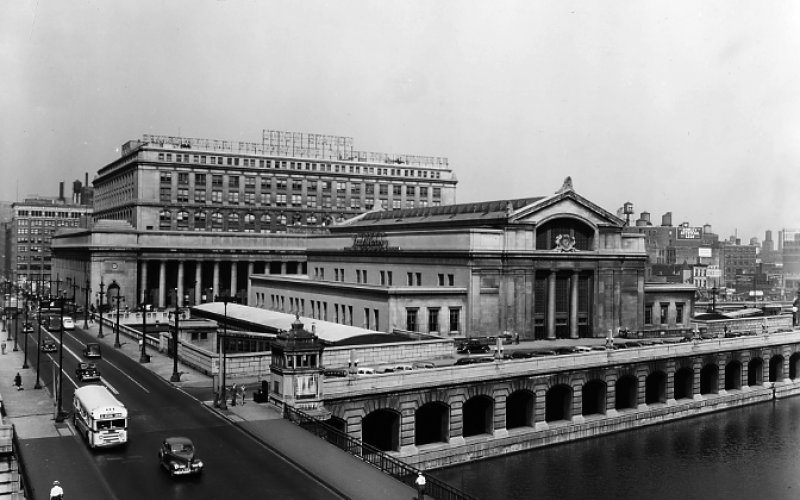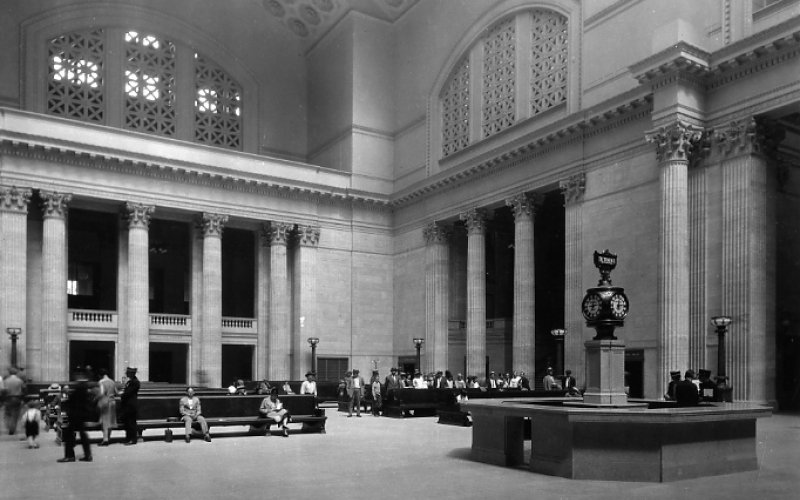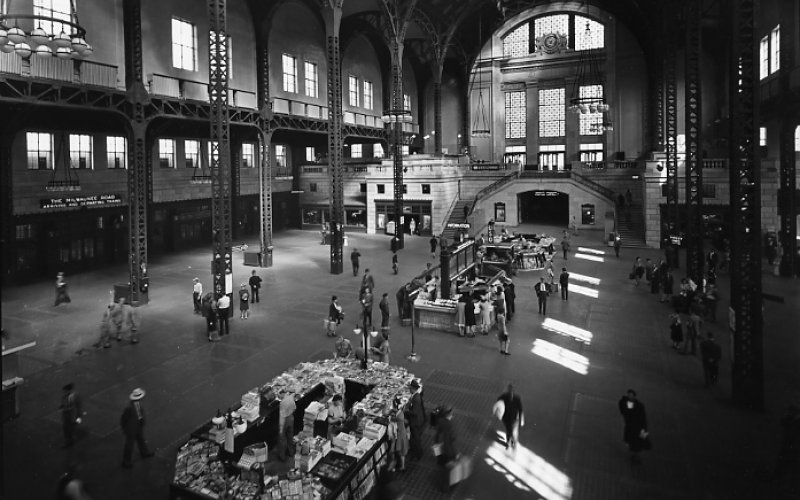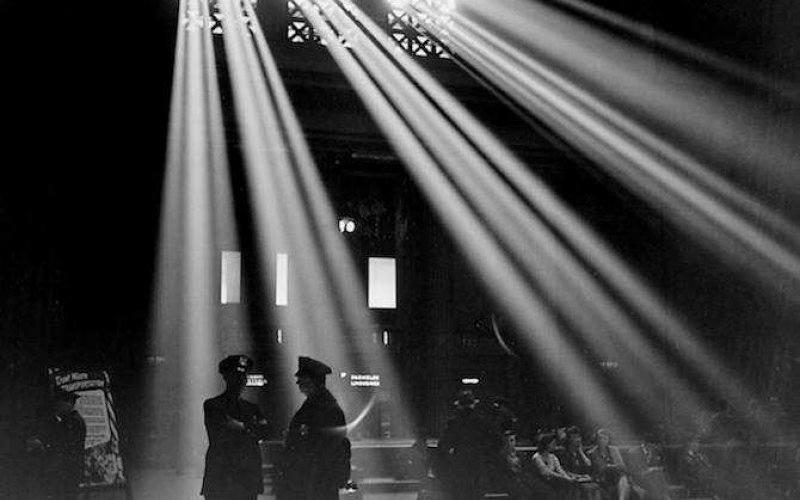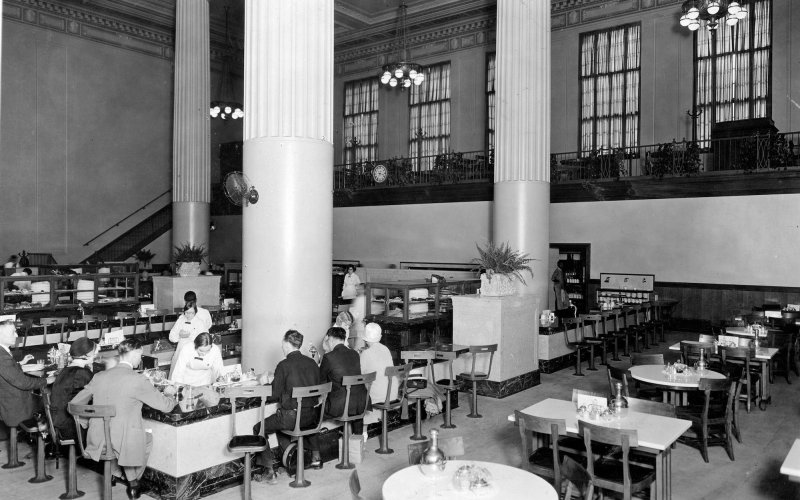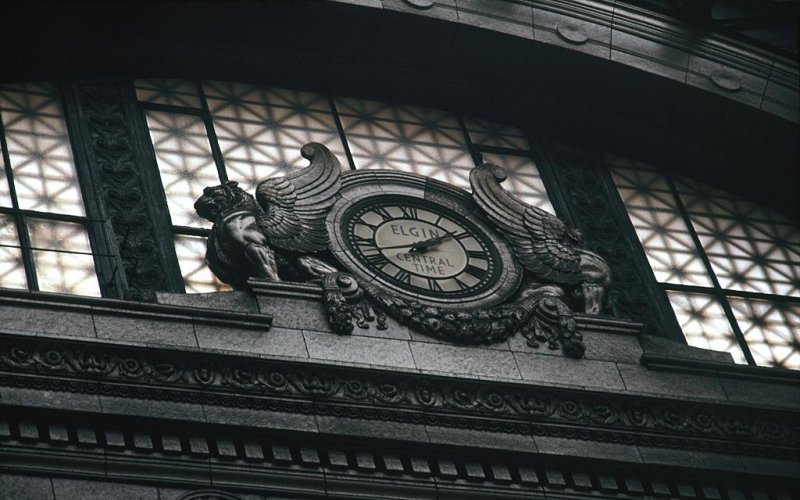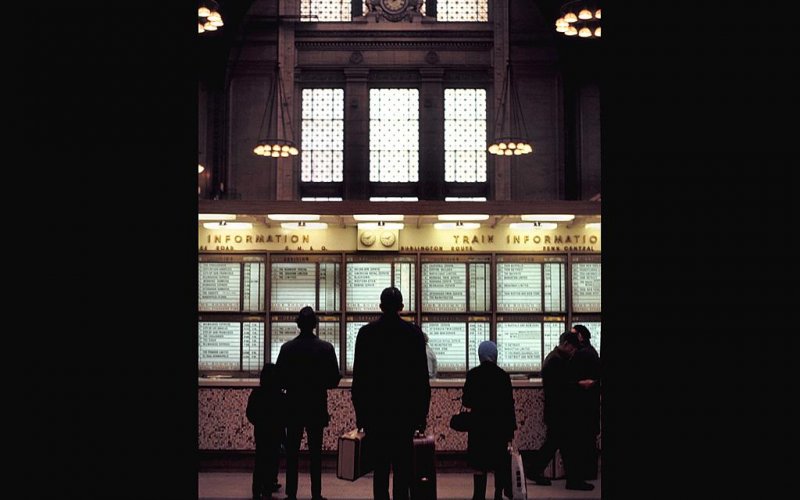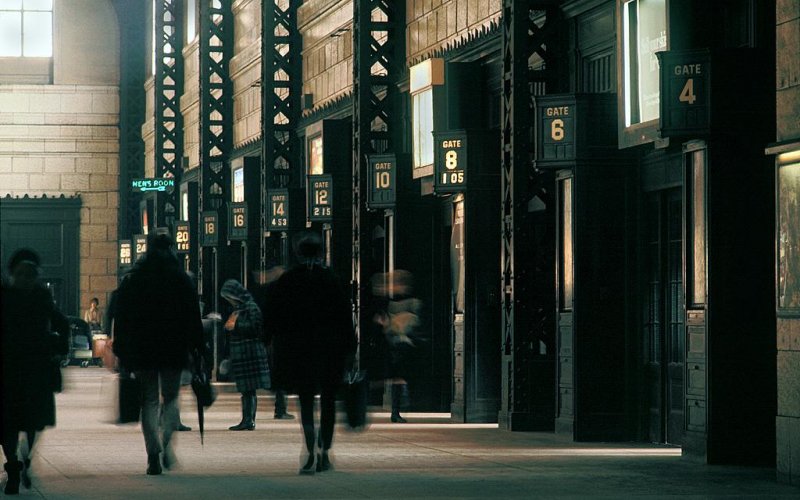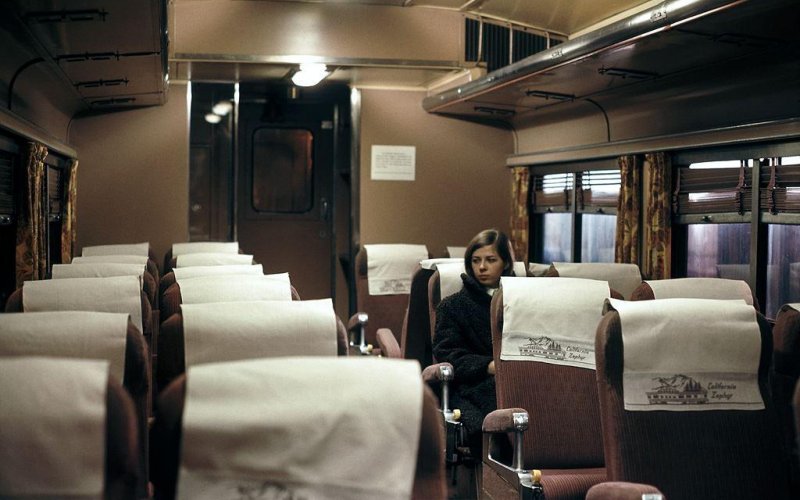 Chicago Union Station was first envisioned by famed architect Daniel Burnham. Ultimately designed by Graham, Anderson, Probst and White, Union Station opened in 1925 after ten years of construction. The station was built by a "union" of four railroads to accommodate the ever expanding demand for passenger rail to and from Chicago. Construction included not only the station itself, but also the rail yards coming into the station and the many blocks of viaducts and bridges necessary to separate trains from other traffic.
Its awe-inspiring looks are the result of sweeping limestone exteriors (quarried in Bedford, Indiana) and larger-than-life ornate interiors. This grandeur is best experienced in the Great Hall, the station's main waiting room spanned by a 219-foot-long, barrel-vaulted skylight that soars 115 feet over the room. The skylight ceiling was blacked out during World War II in order to make the station less of a target for enemy aircraft.